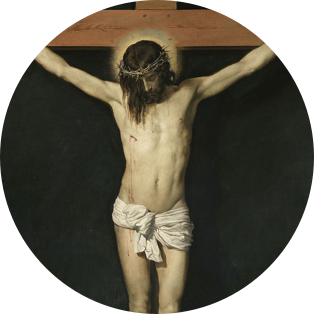 Contents Coming Soon……
Salvation through Jesus Christ who provided the supreme sacrifice for sine (John 3:3, 16, 17, Romans 10:9-13, Ephesians 2:8-9).
The Second coming of Christ as He returns for those who have accepted Him. (John 14:1-3, John 12:26, John 17:24), 1 Thess 4:13-17, 1 Corinthians 15:51-53) Matthew 24:29-31).
Contents Coming Soon……
Divine healing for the sick and afflicted as provided in Christ's death (Matthew 10:1-8).
Baptism in the Holy Spirit for empowering believers (Acts 1:8, 2:4, 2:17, 18,38,39) Joel 2:28-32, operation of the gifts of the Holy Spirit (1 Corinthians 12:1-31).
We believe that the Central demand of the Gospel is the greatest Commandment – (Luke 10:25-29); James 2:18 and the golden rule "DO UNTO OTHERS WHAT YOU WOULD WANT OTHERS DO UNTO YOU" (Matthew 7:12); Matthew 22:34-40. Love for God and Love for one another.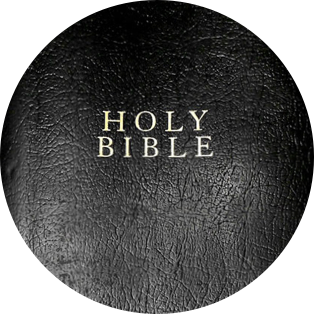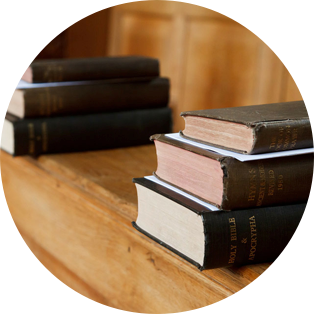 Contents Coming Soon……
Eternal punishment by unquenchable fire of the ungodly (Isaiah 29:6, Jeremiah 7:20, Isaiah 66:16, Mark 9:43-49, Matthew 25:41-46, Revelation 19:20, Revelation 20:10.
Final Resurrection (Revelation 20:11-15) John 5:24-29) unto eternal life in Heaven our Home Revelation 21 & 22 chapters.
Trinitarian – like most Christian groups Christ Preachers' Church International believes God exists in three (3) persons – the FATHER, SON (Jesus), and HOLY SPIRIT. We believe all three (3) are alive and at work today. We believe that this God of three persons is the one and only true God. (Matthew 28:18-20; John 1:1-2; 1 John 5:6-12).